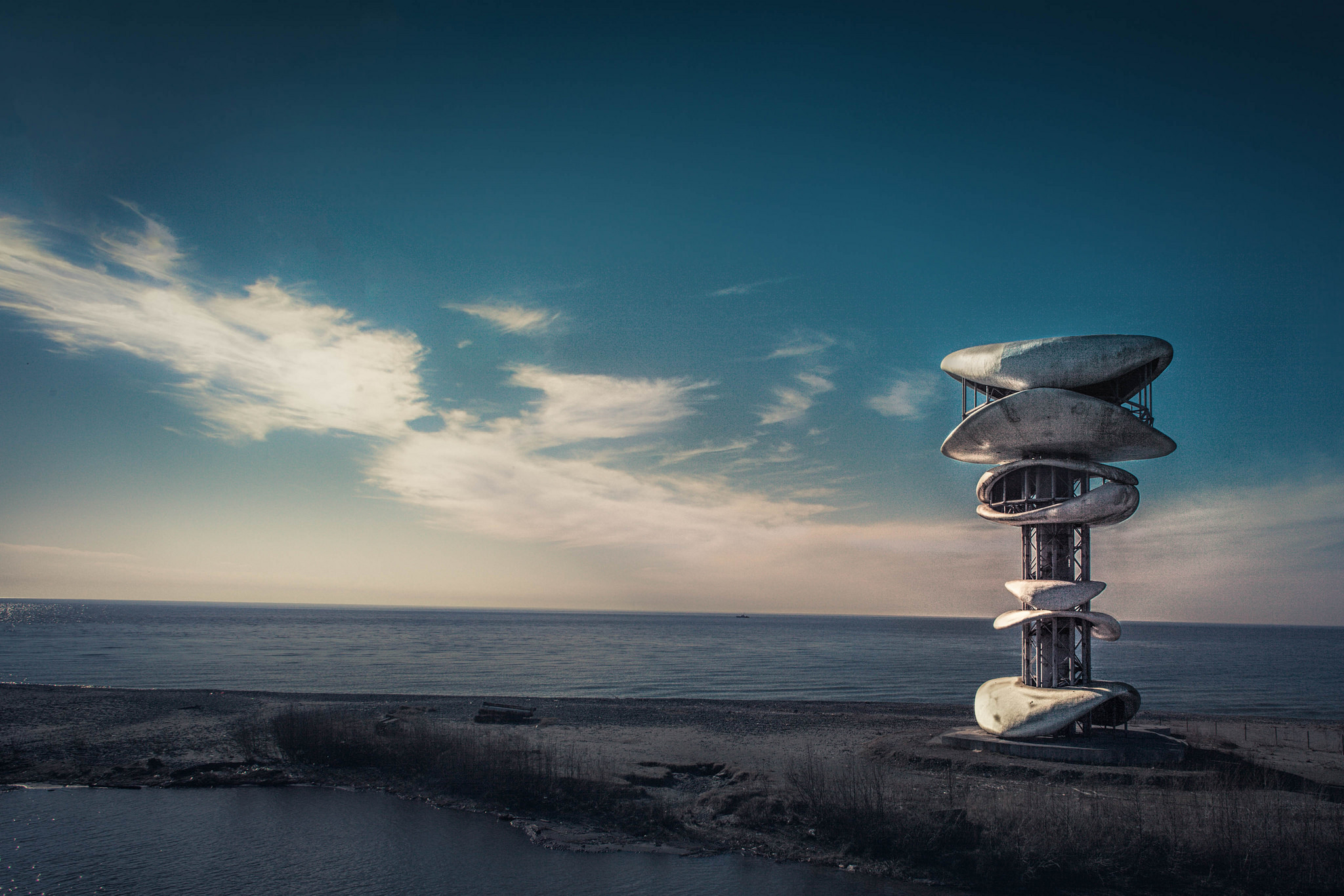 2019-08-12
Summer and early autumn don't only mean clubbing and sunbathing- there's also plenty going on in the musical world to grab your interest. Check out what's in store over the next few months.
ECHOWAVES
Echowaves 2019 is a mult...
Read more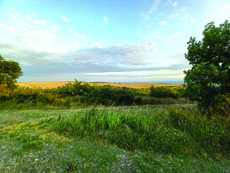 2021-09-06
Blog by Pam Kemsley Dugladze*
On a recent accessing of the Ministry of Health vaccination site, I discovered that apart from Svaneti, Dedoplistskaro was the next nearest place to get the recently-arrived Pfizer vaccinati...
Read more