GUEST RECOMMENDATION: WINTER DRINKS!
Vato Kvachantiradze, Tsiskvili Group Bar Manager, Member of the Barmen's Association and Trainer, sat down with us prior to the New Year to give us some tips where to best head out to for a drink with friends and loved ones this holiday season.
BEER SQUARE TSISKVILI
Beer Square Tsiskvili on 99 Beliashvili Street, apart from its distinctive architecture and wide range of spirits, makes a landmark in its "Bachusology", nursing guests with hangovers through its secret recipe drinks from 09:00 - 13:00.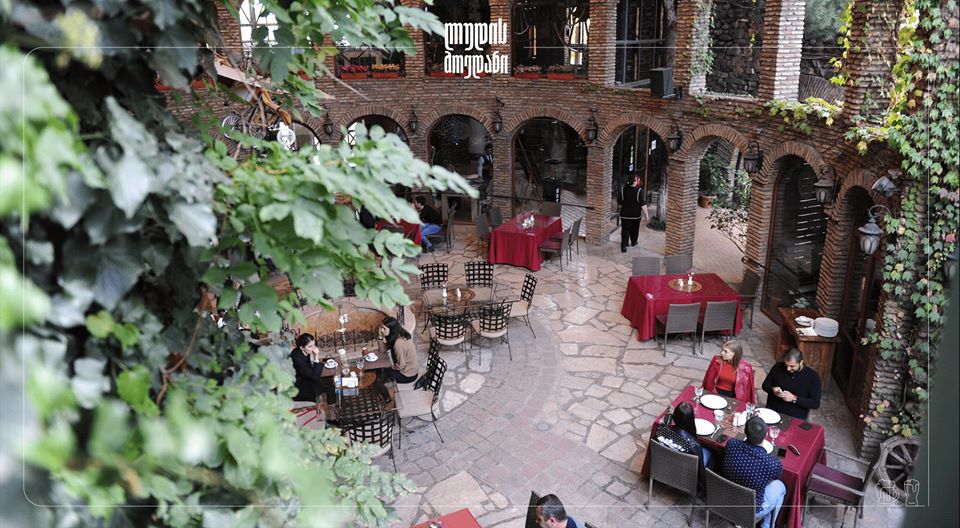 The ethno Tsiskvili is a traditional Georgian restaurant designed to showcase Georgian culture, traditions and cuisine that would not be possible without a rich variety of Georgian centuries-old historical wine and chacha. All accompanied by folk music and traditional dance, leaving an unforgettable impression on each guest.
ღVINO UNDERGROUND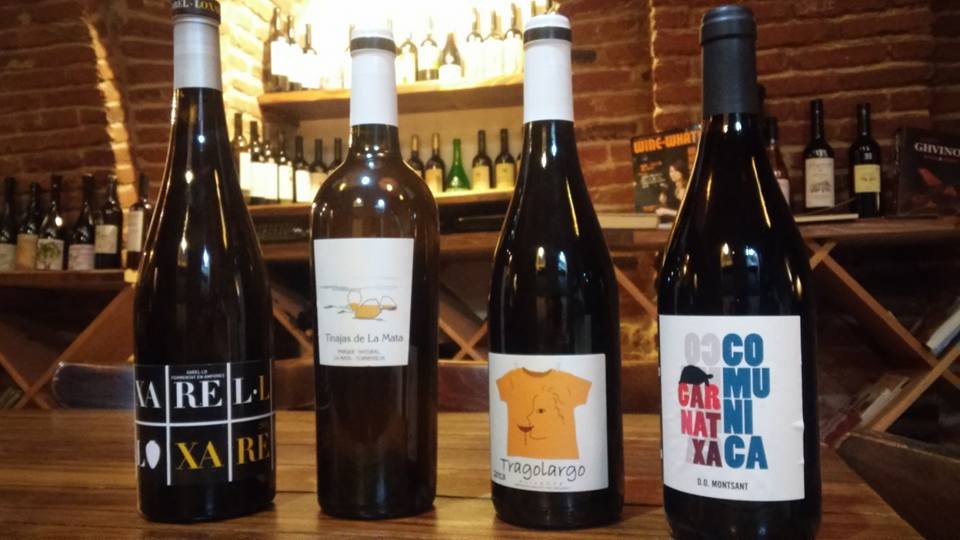 ღVino Underground is Tbilisi's first natural wine bar, having the largest selection of natural wine from all Georgian regions as well as natural wine from around the world. You can taste wines from winemakers and regions of great notoriety as well as obscure eclectic wines from lesser known varieties and regions. The team can help you navigate through its extensive wine list and offer you a unique experience. In the evenings, they serve fresh seasonal wine friendly dishes from local natural produce.
TELAVI
Telavi - a place where, with its distinctive nature, guests have the opportunity to taste wine and chacha at the famous entrepreneurs' factory, attend master classes, participate in harvests and dipping "Churchkhelas" and learning about the history and culture of Georgian wine.
CHOBA BAR
Choba Bar is one of the oldest pubs in Tbilisi, located at 3 Vashlovani Street in Vera. Since its opening, it has become distinguished for its variety, class and quality of beverages and is arguably the number one in beverage variety locally and in Transcaucasia. You will find more than 400 varieties of whiskey, brandy, high quality beer and other high spirits on site.