PUB CRAWL IT THROUGH TBILISI
As with anything else in life, there are several ways to drink in Georgia. The traditional supra is an experience for any visitor, but not one to be repeated too often – likewise, the city's wine bars are a delight, but repeated sessions can exceed the budget of all but the most dedicated alcohol enthusiast. However, recent years have given rise to a number of bars and pubs that cater to the recreational drinker looking to indulge in socializing with strangers and friends, as well as booze on a more frequent basis; many of these now constitute the backbone of Tbilisi's burgeoning nightlife. Check out some of the options below.
Dive Bar
As the name suggests, these establishments are more of the 'cheap and cheerful' variety, but still serve a variety of cocktails and locally-produced craft beers. Currently, there are two bars under this brand in Tbilisi – one close to the city's central Rustaveli Avenue, with the other, newer bar in the fashionable Fabrika complex on the other side of the Mtvari River.
12 Revaz Laghidzis Str. (DIVE), 8 Ninoshvili Str. (DIVE x Fabrika)
www.facebook.com/DiveTbilisi + www.facebook.com/DIVExFabrika
Zoestan
A relaxed atmosphere with a European vibe, a result of this bar being owned and established by a French expatriate. As well as serving a generous selection of drinks, the food on offer is also highly recommended.
5 Vakhtang Beridze Sttr., Tbilisi
www.facebook.com/zoestan.tbilisi
Meoba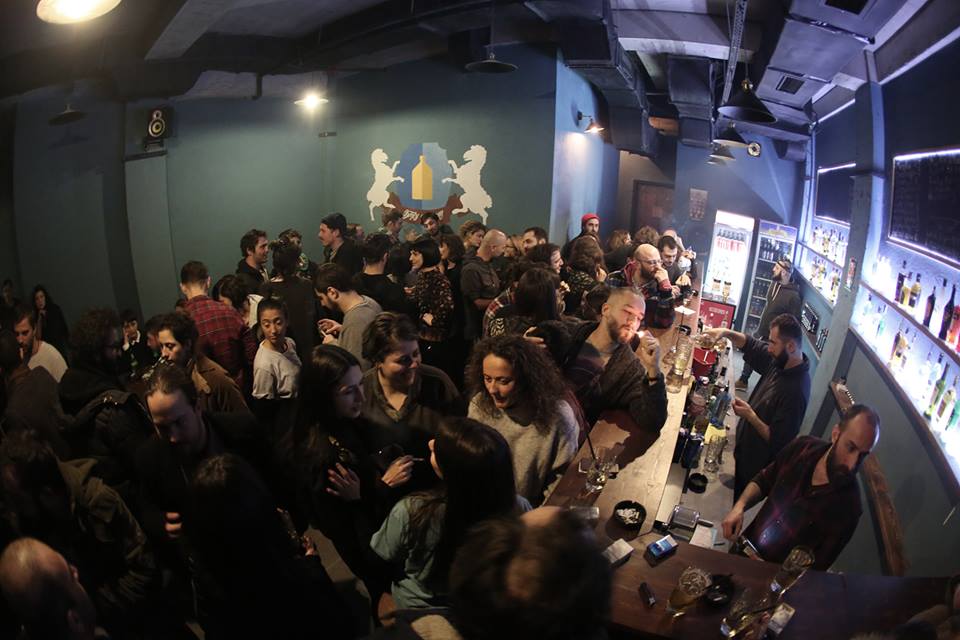 Often with a bustling and friendly atmosphere, this bar is located just off Rustaveli Avenue. With reasonable prices and a variety of drinks available, this bar is perfect for making new friends in.
23 Shota Rustaveli Avenue
Woland's Speakeasy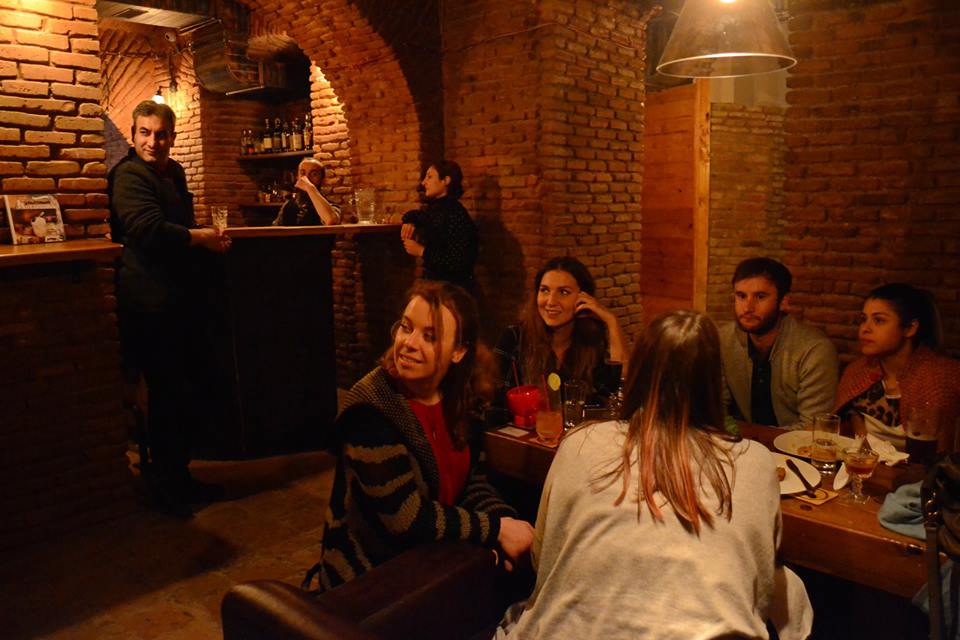 True to its name, the décor of this quiet, underground bar brings to mind the Prohibition Era of the 1920s' USA. This is the perfect place for those seeking a quieter atmosphere, deluxe cocktails and the best craft beers the city has to offer on tap. Access is only available via a password, which can be found on the bar's Facebook page.
2 Machabeli Str., Tbilisi
www.facebook.com/wolandsspeakeasy
Black Dog Bar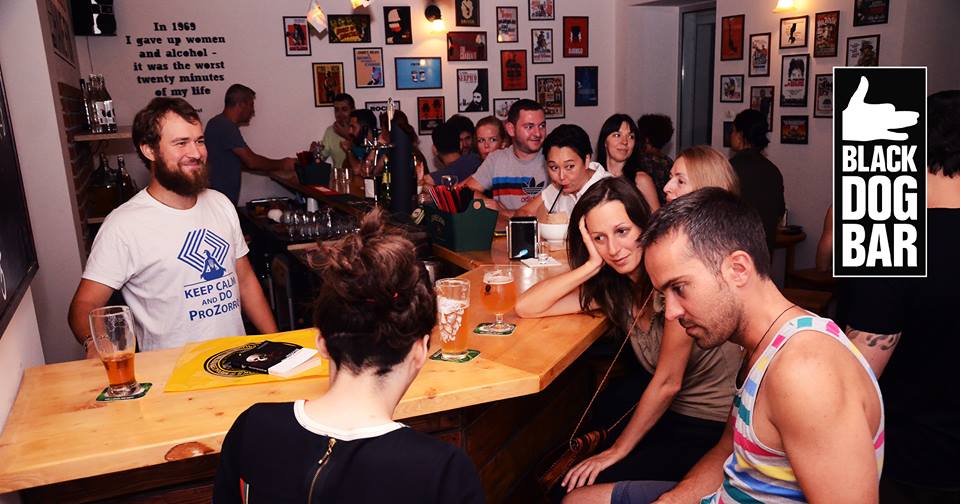 Arguably one of the closest atmospheres to a Western pub one can expect to find in Georgia, the reasonable prices and excellent food available render this bar a top choice. Perfect for either afternoon, evening or late sessions.
23 Asatiani Str., Tbilisi
www.facebook.com/blackdogbartbilisi
Main image: drinkpreneur.com
By Tim Ogden