OK MAGAZINE EDITOR ON WHERE TO BUY
Nincho Jibladze, OK! Magazine Georgia, Editor-in-Chief gives us her top choices for WHERE to BUY in the capital city. From fashion to art, she's got you covered!
INGOROKVA
Ingorokva is a luxury womenswear label, established and designed by Georgian creative director Tamuna Ingorokva, that enjoys national and international recognition with a widespread client base. Ingorokva continues to fuse sensibilities of the modern day and represents new ways of a timeless look inspired by modern culture and art.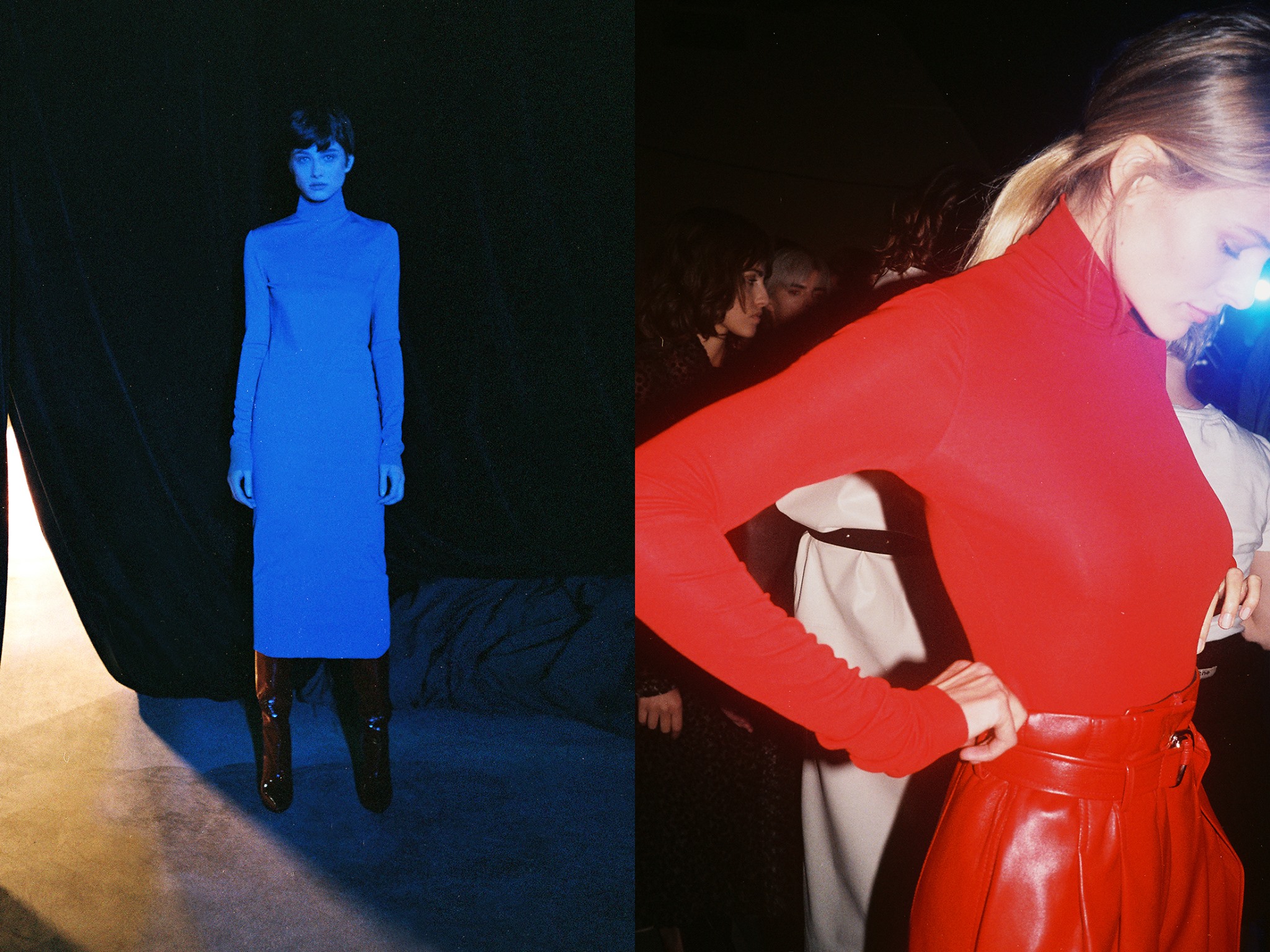 KETI CHKHIKVADZE
The Keti Chkhikvadze Fashion House was founded in 2003. It took part in KFW and GFW and for 12 seasons its collections were shown in TRANOI, Paris.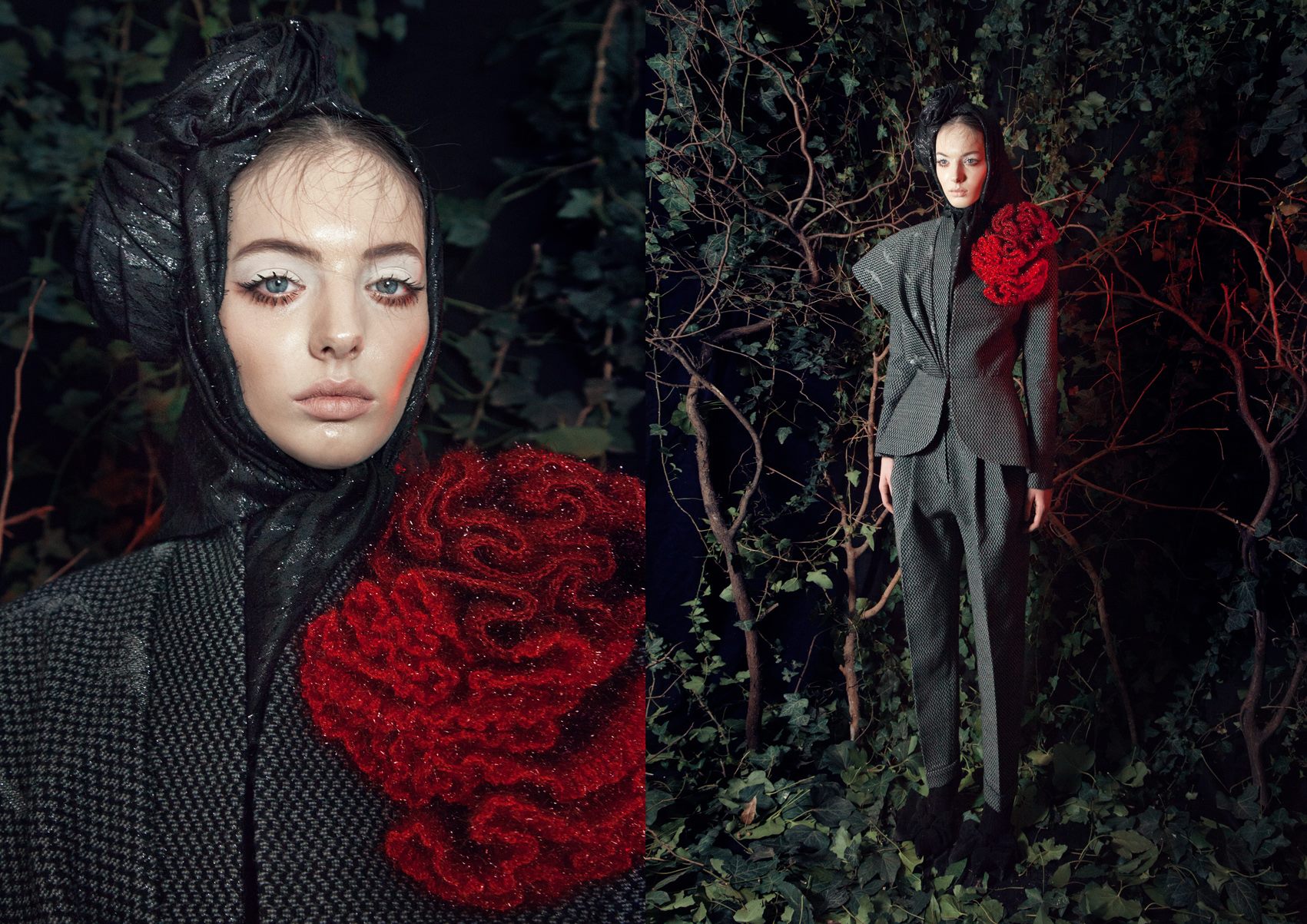 DRY BRIDGE
One of the best places to buy old, unique Georgian household items and accessories; very special items that you cannot find anywhere else, which traders bring from their own homes. It is a must-shop place for tourists.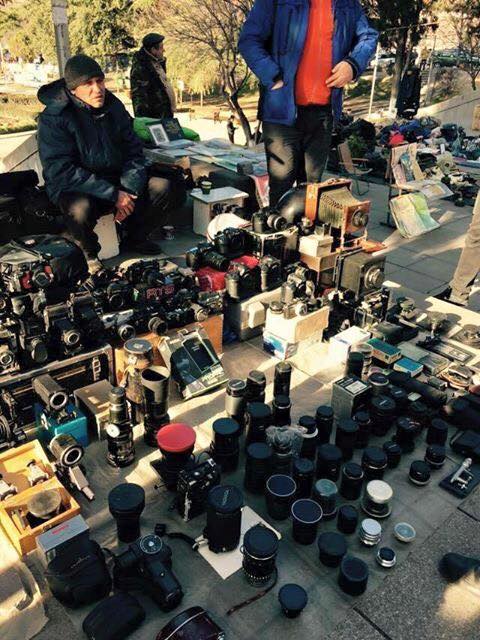 CHUBIKA
Nino Chubinishvili is Georgian designer whose designs are where fashion crosses art. Chubika creates high fashion items also wearable, easy and smart clothes.
Leather goods: footwear, bags, belts, badges, bracelets, jackets, dresses.
Luxury Items: unique pieces, wedding dresses, jewelry.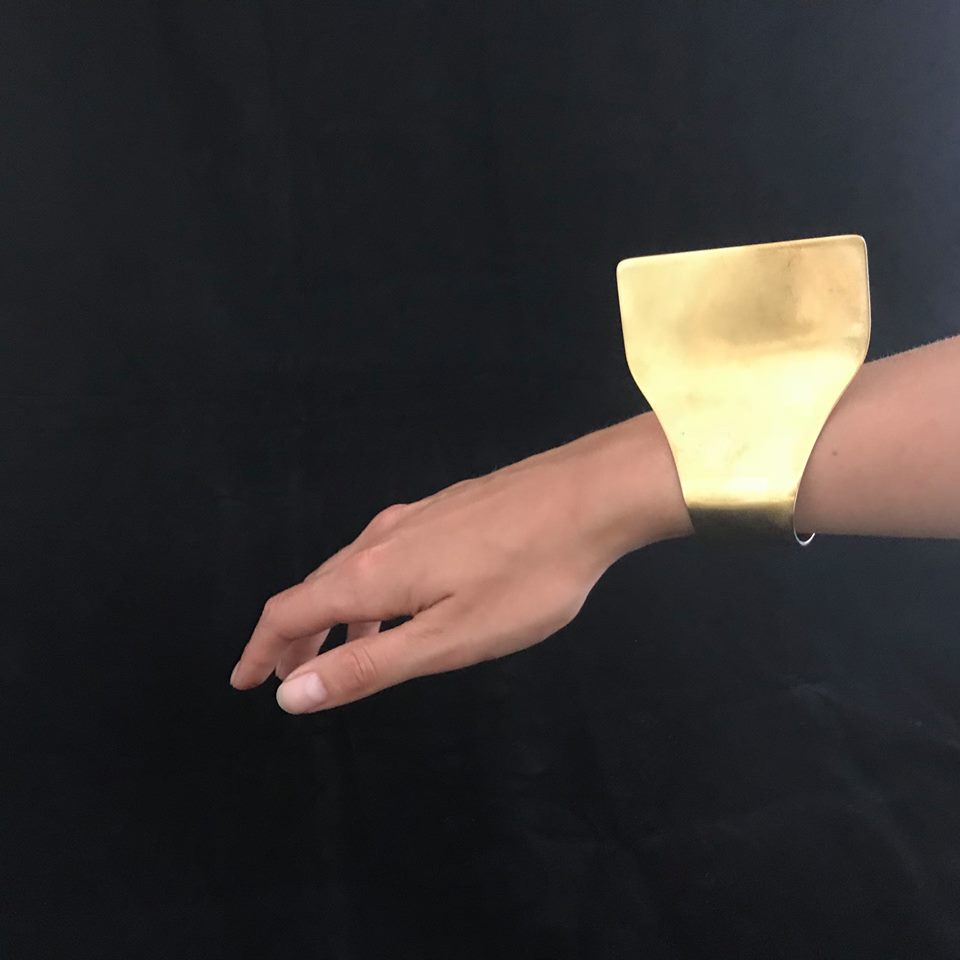 GIA JAPARIDZE
George (Gia) Japaridze is a merited Georgian sculptor and artist. The diversity and variety of his work includes large bronze sculptures erected in Georgia,Russia, Italy, USA, The Netherlands and Azerbaijan, as well as small bronze, copper and brass statues created using different styles and techniques- plasticine and clay, toreutics, blacksmith and goldsmith crafts, paintings and drawings.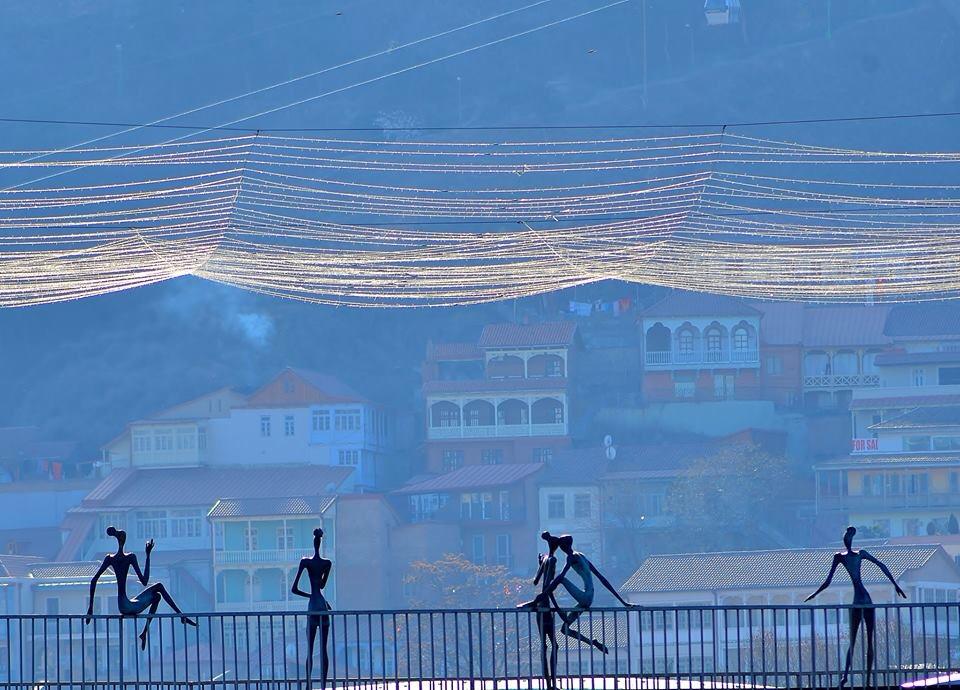 His work undoubtedly speaks not only about great talent from a deeply refined taste and educated and sharp mind, but also the mere quantity of the artwork is surprising and speaks of his love and dedication to his craft.