GUEST RECOMMENDATION ON WHERE TO SHOP!

We spoke to the lovely Khatia Shamugia, Head of Marketing and PR Department at Ici Paris, to find out where she shops. No doubt you'll find her recommendations useful during your stay!
ICI PARIS
What could be better than a French name for a perfume store? I personally love the variety of brands presented, and how Ici Paris is never slow in offering the latest products from brands all around the world. This is the same for cosmetics, as the store stocks a wide range of beauty products.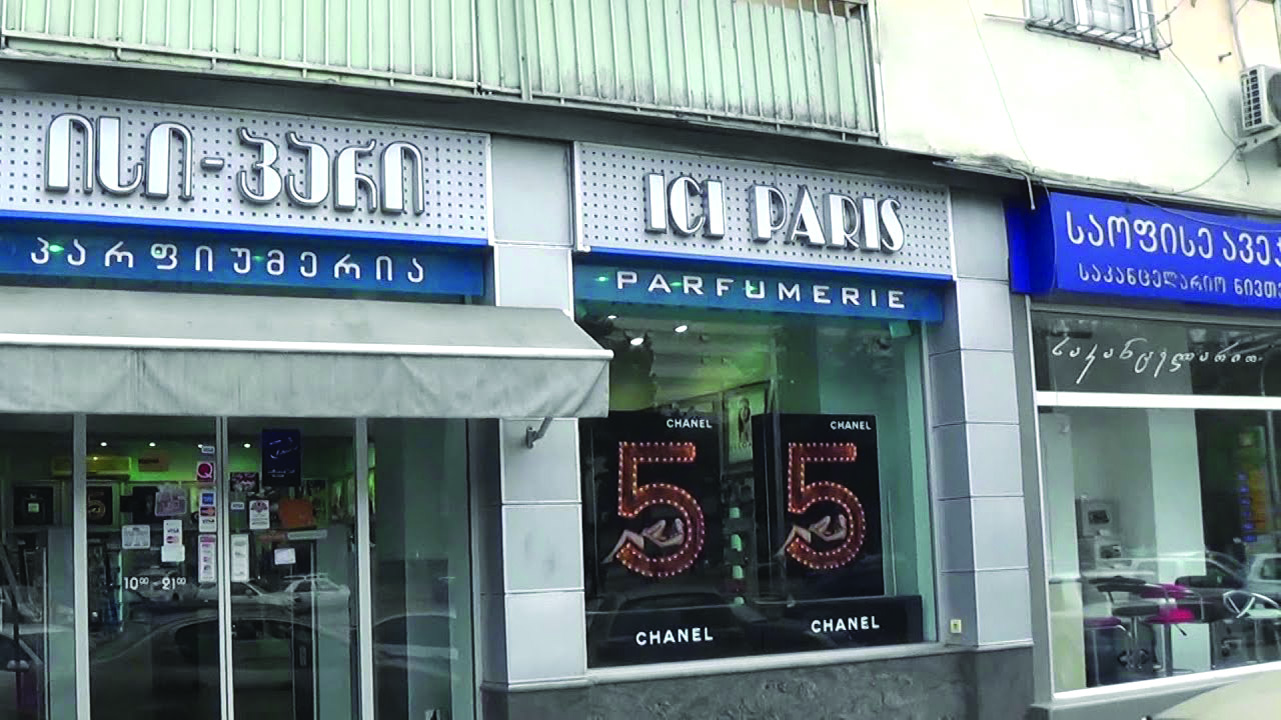 GPC
Whenever I need to go to the pharmacy, I always go to GPC, as they always stock everything. The pharmacists are very welcoming and always ready to advise customers.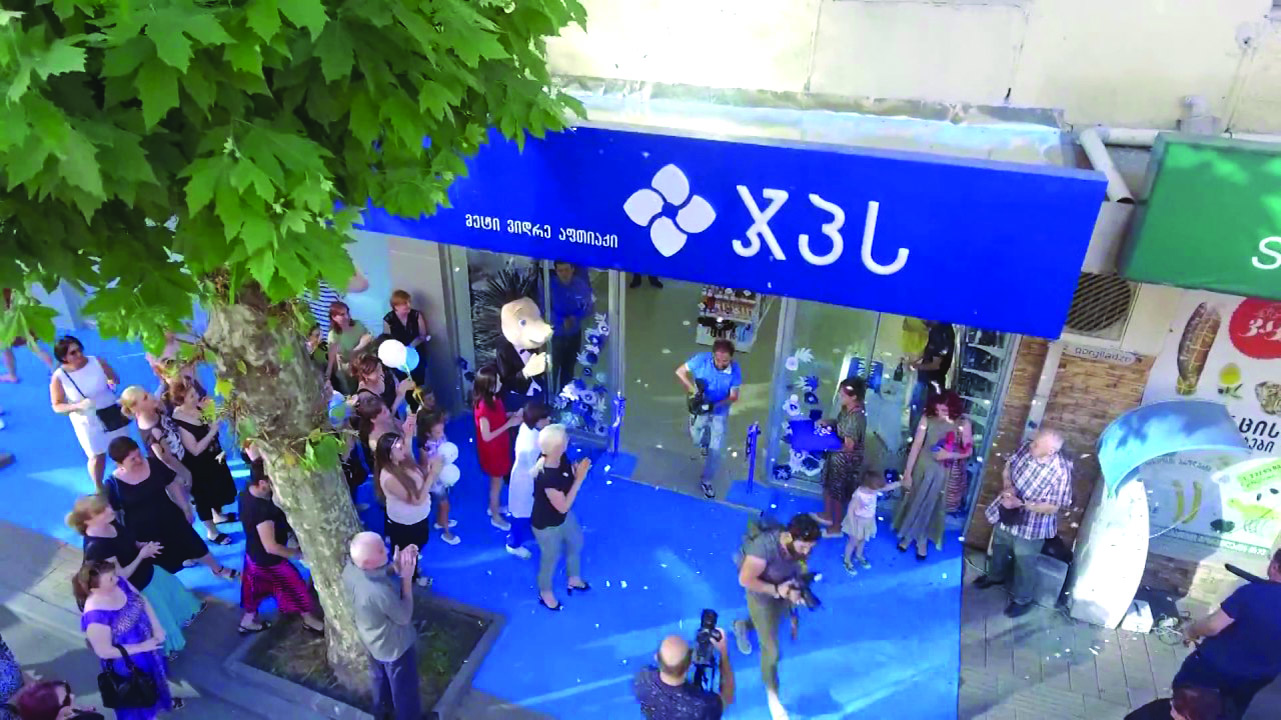 GOODWILL
I love this supermarket chain because, even if it is a bit more expensive than the others, it offers a huge variety of supplies. There are also a lot of imported products from European
cuisine.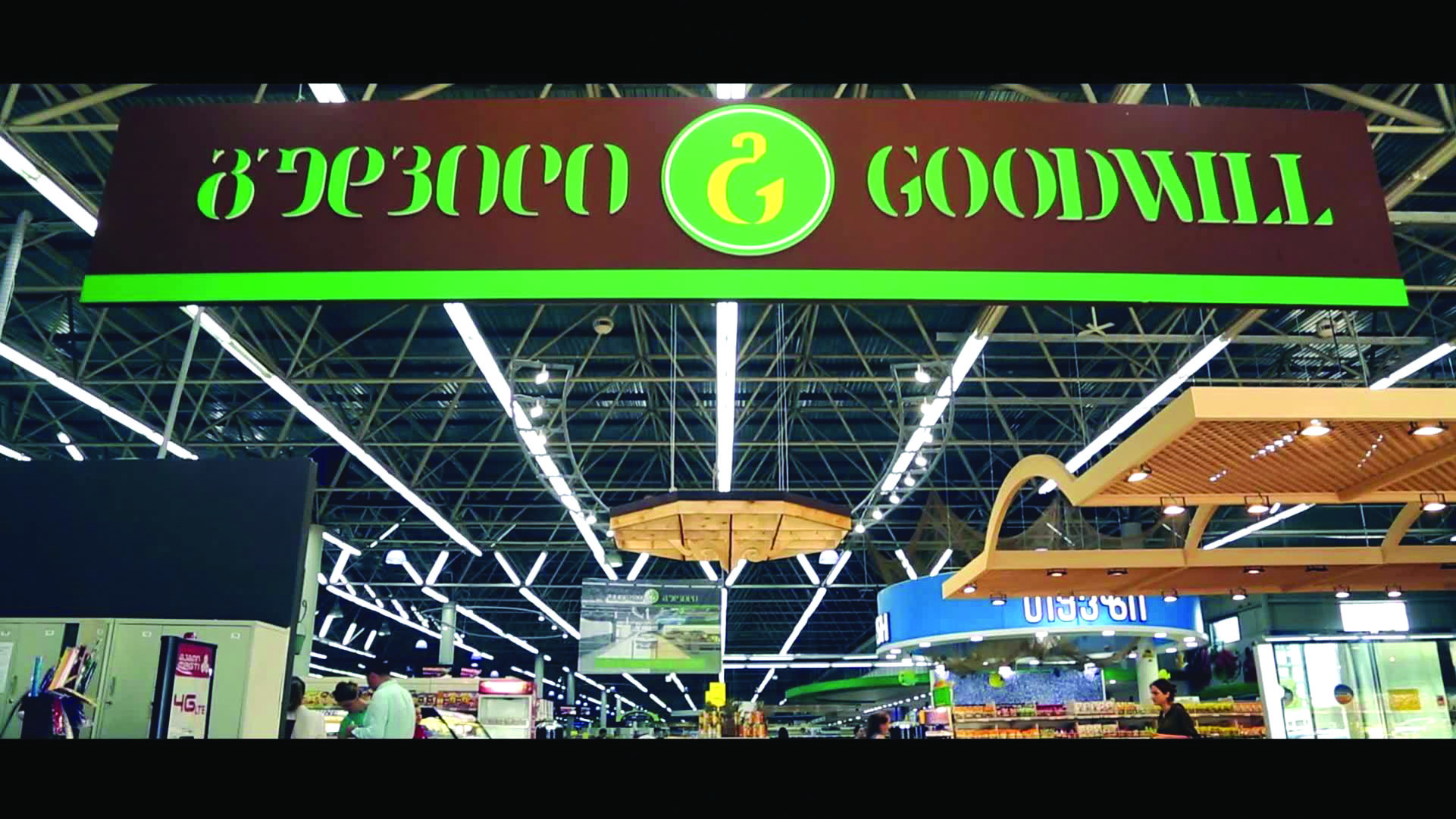 RONIKO
A good pair of sunglasses is essential if you're to be ready for summer, and Roniko is the place to go to get them. The opticians will help you choose a pair adapted to your vision and your look.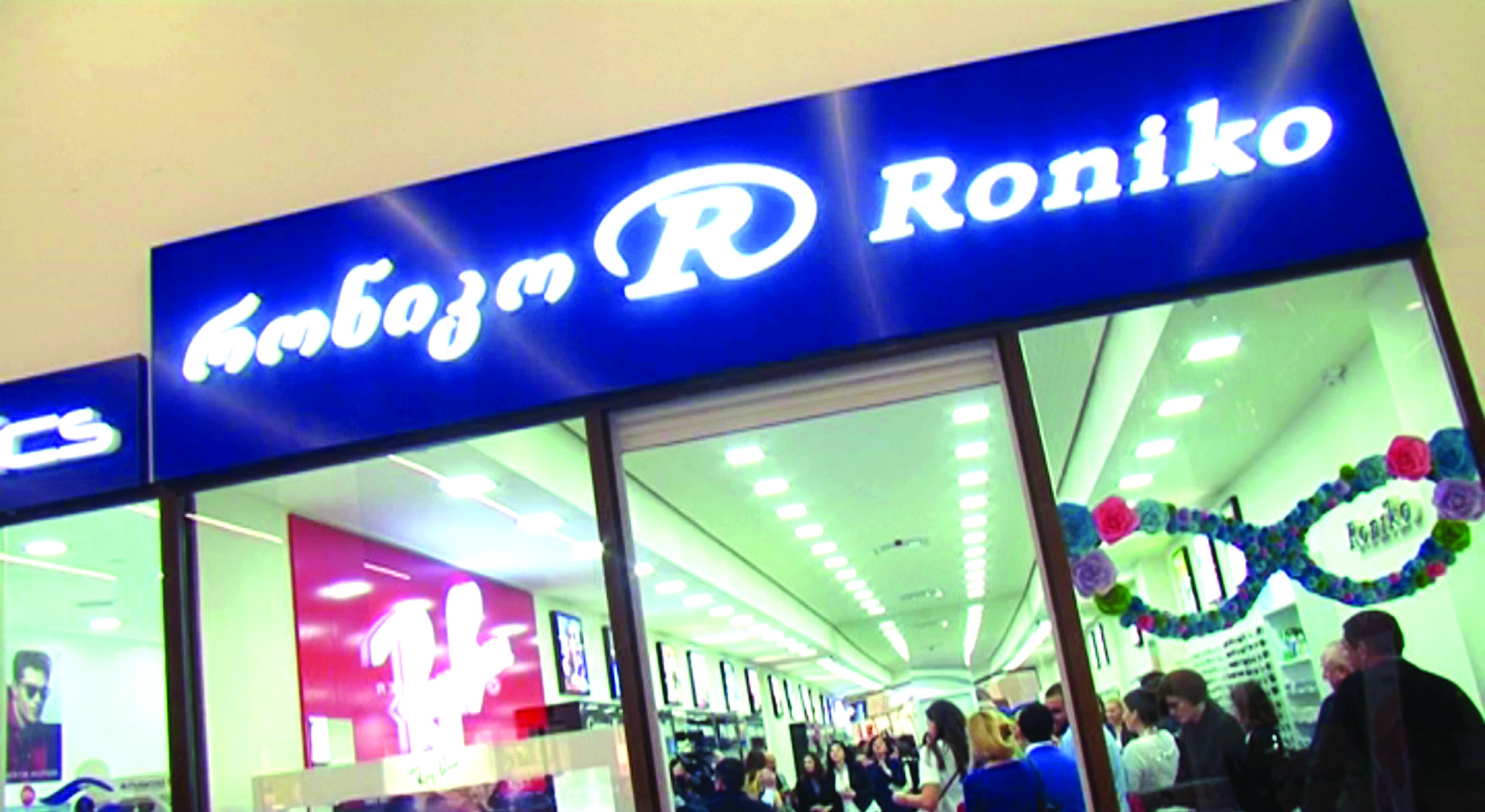 YAMAMAY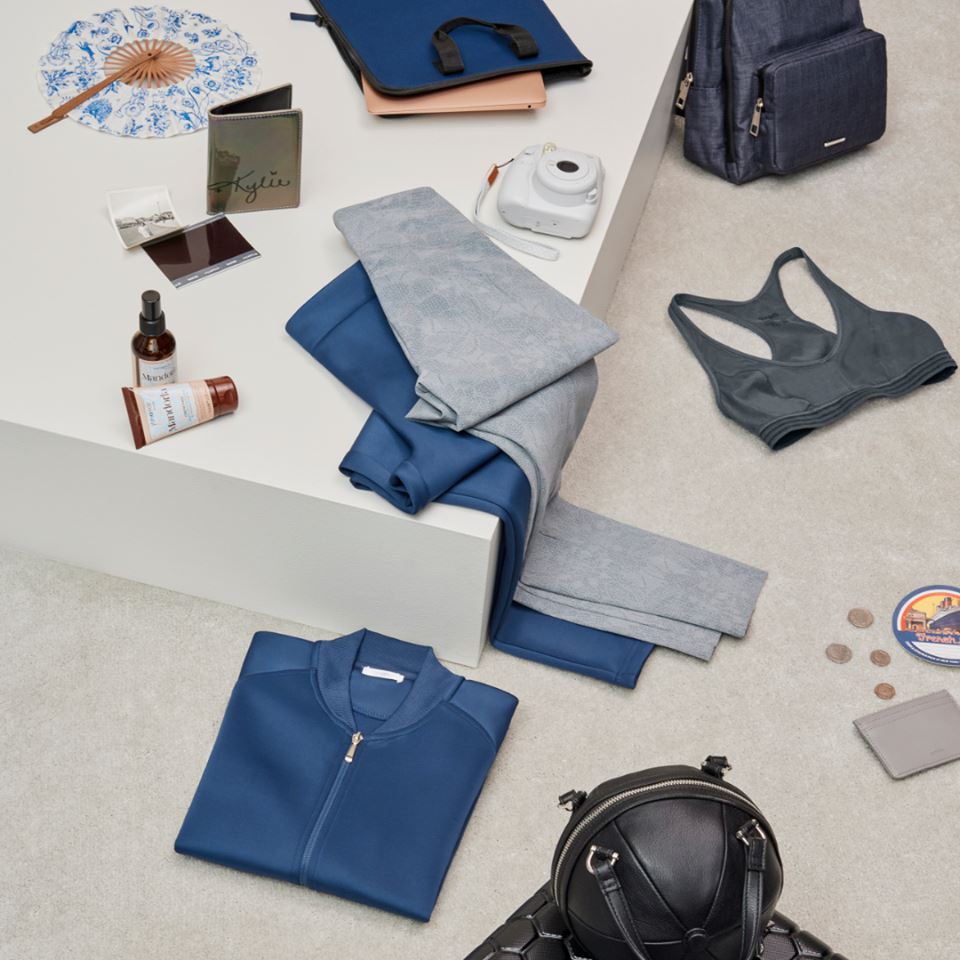 It is so great that we have a true Italian lingerie shop here in Tbilisi! Yamamay offers the best lingerie and swimsuit collection, both for men and women, at very affordable prices.