EXCLUSIVE TIPS FOR SHOPPING LOVERS FROM DARIA KHOLODILINA
Daria Kholodilina, Book Author, Blogger and Travel Planner shares with us her top tips for where to shop.
"After four years of working for the government, I finally started a one-person business based on my knowledge of the Georgian regions. Both in my writing and my tours, I'm trying to promote other small entrepreneurs - because helping each other is one of the best things in the world. Of course, as a deli souvenir, nothing can beat the tkemali made by Lali, my partner's mother, but there also other products I like to get for my friends and family. Those goods usually come from tiny producers and shops."
KAKHETIAN HOUSE VAKIRELEBI
(Vakiri, Kakheti)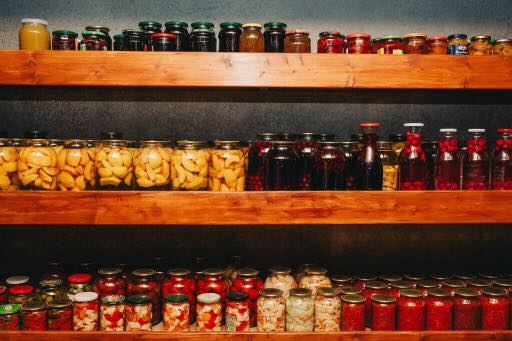 If you're planning to go to Sighnaghi and want to have lunch in family style, this is one of the greatest spots. They use only their produce in the cooking. Eka, the hostess, also makes a lot of jams, and I like to buy her walnut jam and fresh churchkhela (sometimes just for me!)
DADI WINE BAR & SHOP
(4 Sh. Dadiani St., Tbilisi)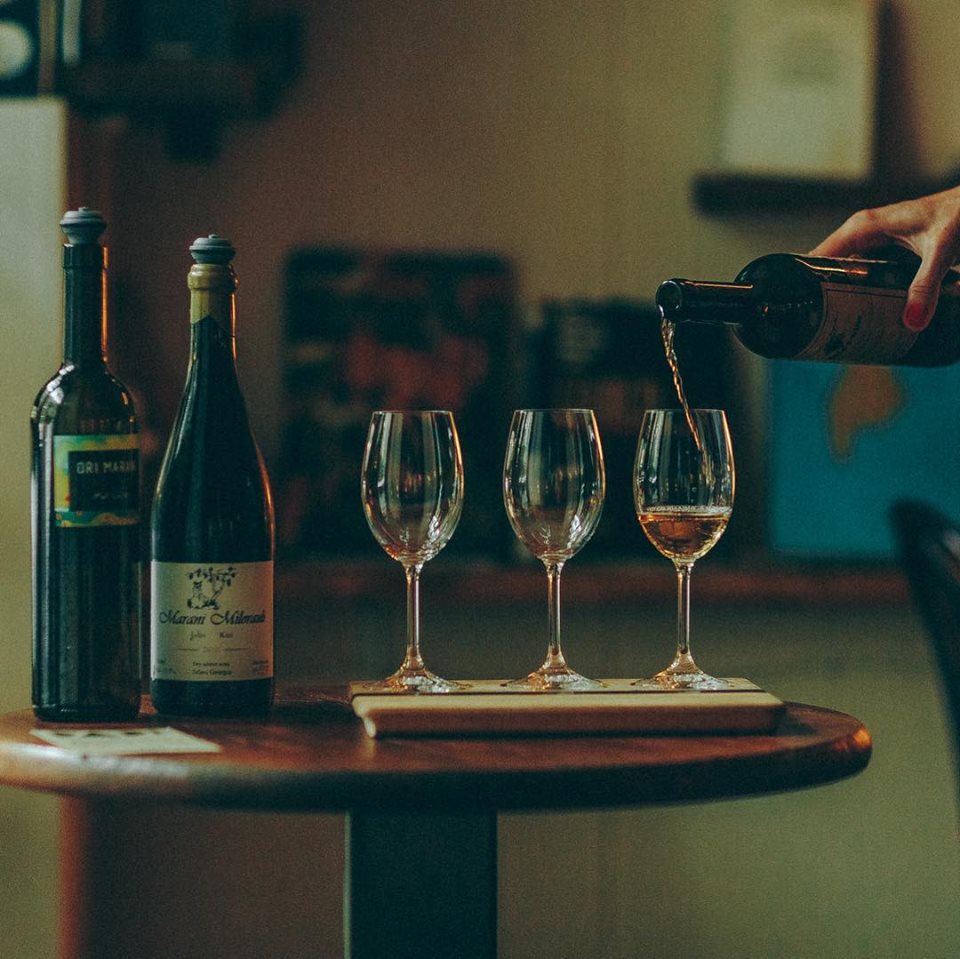 Of course, in such a wine country as Georgia, you can get local wine for a super lowprice. But when I want something unique and classier, I go to Dadi. Rose from Kartli, amber from Kakheti, Qvevri wine from Imereti, homemade sauces and oil with spices... And as a bonus, postcards and notebooks from PiuWiu artist and horn-shaped takeaway mugs from Goat Story. These goodies also make for an awesome souvenir!
HIPSTER MARKET
(Rustaveli Ave., Tbilisi)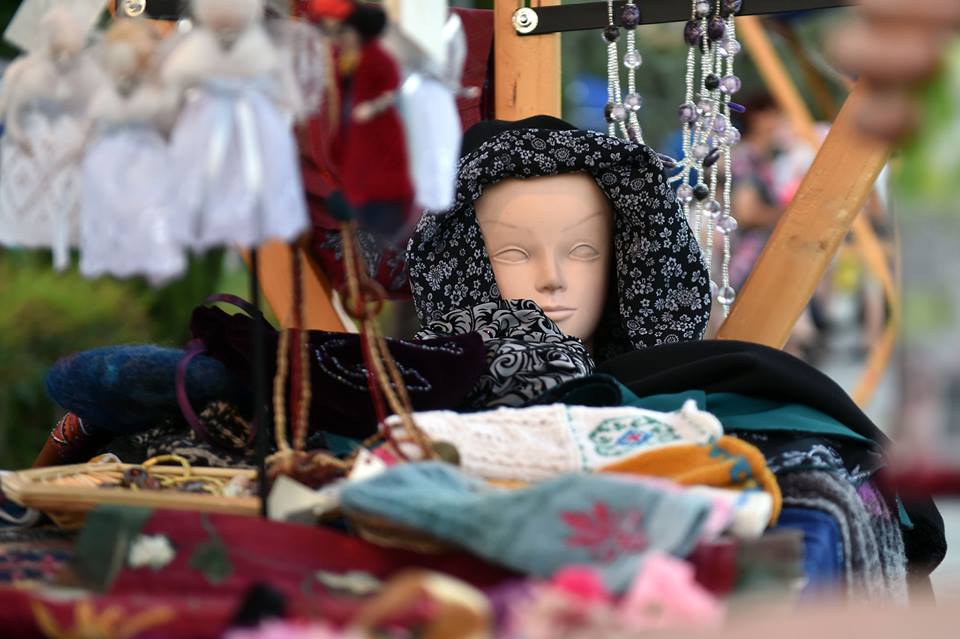 If my partner and I have guests that want to shop for small made-in-Georgia souvenirs, we take them to this market, open every weekend very close to Liberty (Freedom) Square metro. Bags, t-shirts, pins, candles and even soap, all from young businesses - how cool is that?!
LA LA LAMB
(31 Irakli Abashidze St.)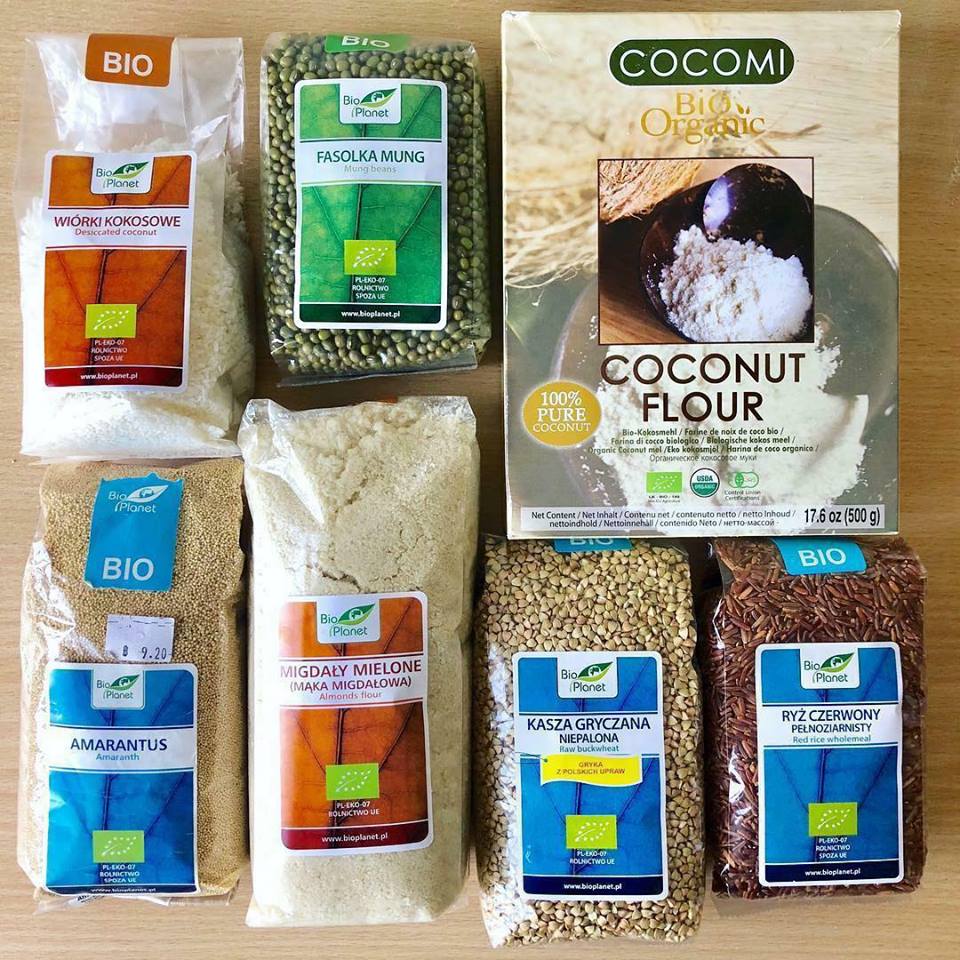 Miracles happen, and now we have a health-food store in the capital of our Supraland. Very recommend for those who take care of what they eat!
KODA COMMUNITY CENTER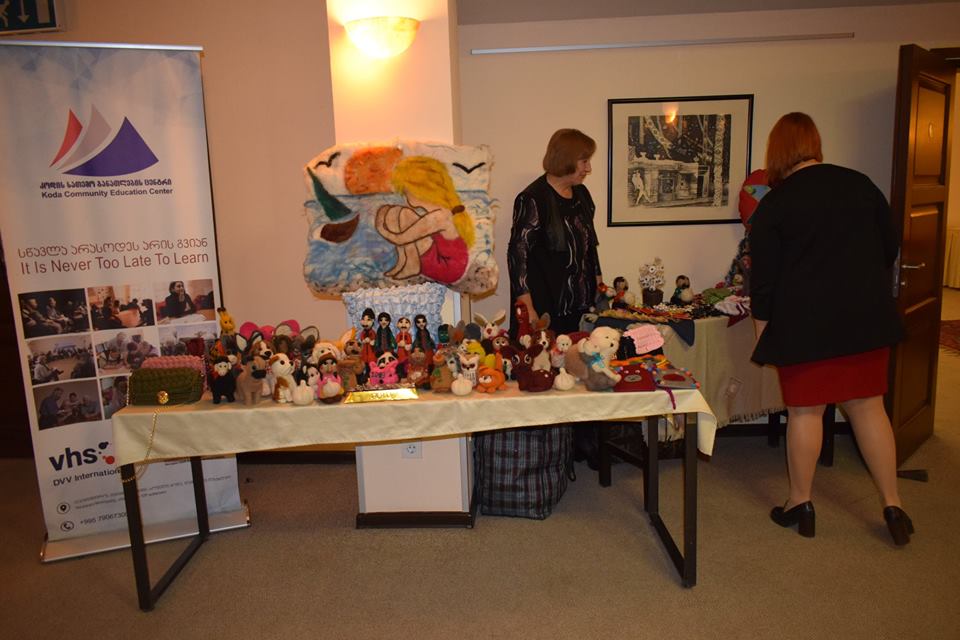 This place can be quite depressing for those who are uncomfortable with harsh life stories, but I like the ladies of this IDP village behind Rustavi for their unbreakable optimism. They organize master classes of minankari (traditional Georgian enamel accessories) and felt toy production, so you pay not only for souvenirs, but also for the experience of making them In this way, you're also supporting the people who lost their homes in the war.