EASY WINE RECOMMENDS ROSE FOR SUMMER
"Rosé," or pink wine, is considered the perfect wine for summer.
Made from red grape varieties, the pink color depends on the duration of its infusion with chacha (pomace). The color of the wine often hints at the aroma of the wine and properties of taste.
Why is it considered a summer wine? The answer is simple - pink wines are characterized with high acidity, a sense of coolness and make a wonderful thirst quencher. In the warm season, the best choice is often wines characterized by fruit flavors and more "life".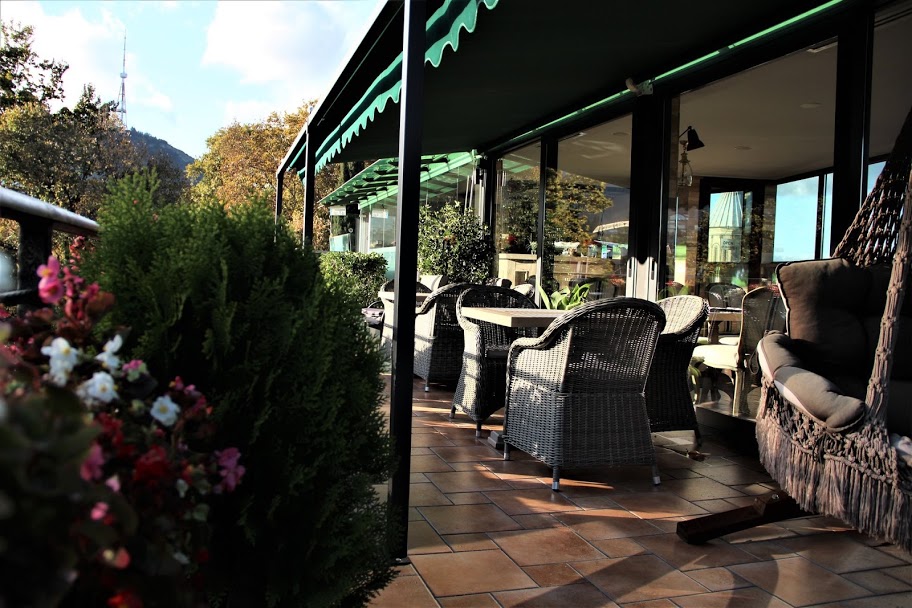 The ideal dishes to pair with rosé are vegetables and fresh fruits. It also suits other summer dishes, cheeses and fish, for example.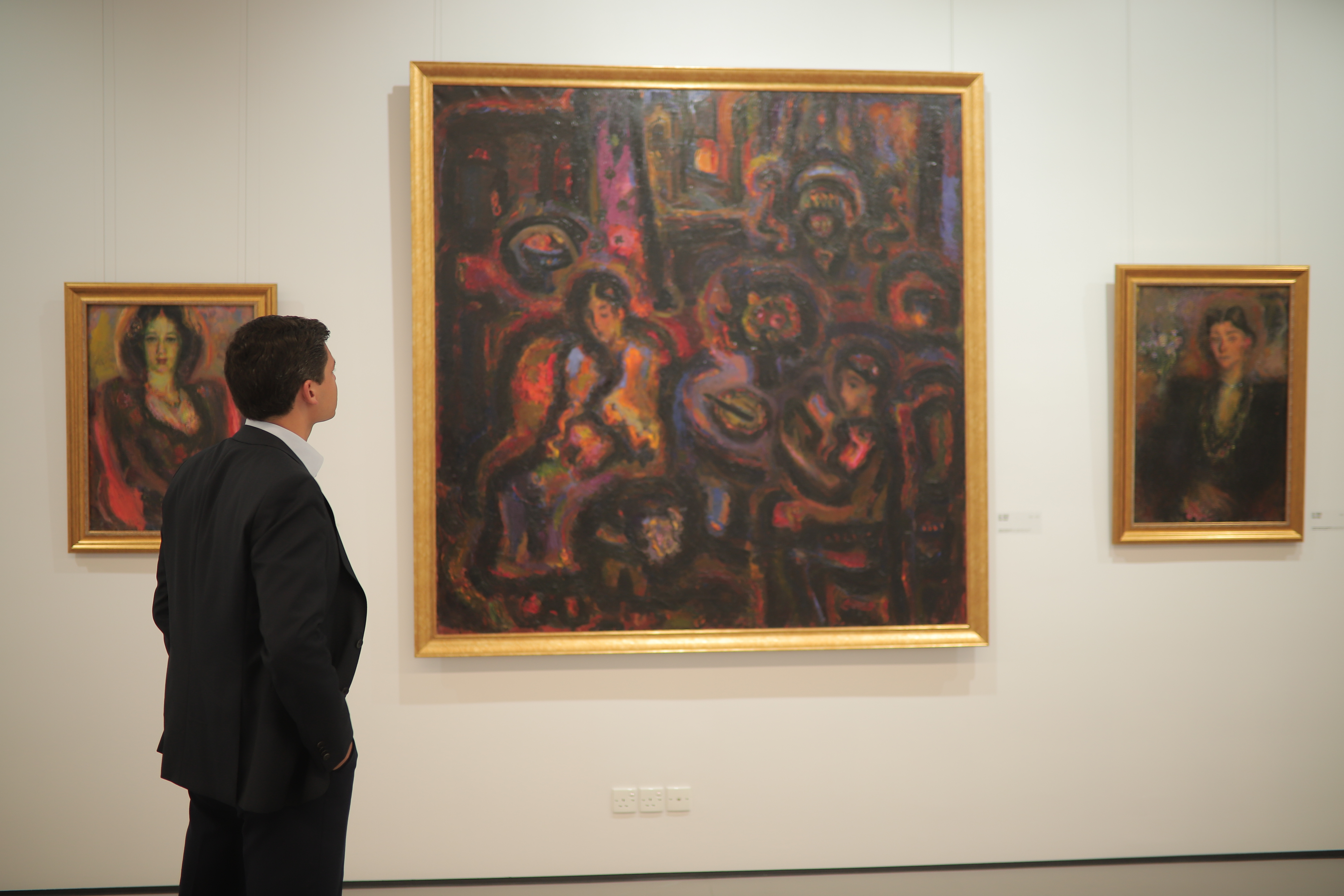 The ideal temperature for serving rosé in summer is 10-12 ° C.
At EASY WINE, there is a diverse selection of rosé wines, and you can taste them directly from the tasting dispensers.