DISCOVER WHERE OUR GUEST SUGGESTS YOU HAVE A DRINK TONIGHT
Check out where our guest Salome Pirveli, Development Manager William Grant & Sons in Georgia, suggests you drink.
STAMBA LOBBY BAR
If you want to spend the evening at a venue full of impulses, where you'll meet people of all interests and opinions, then definitely visit the Stamba Lobby Bar.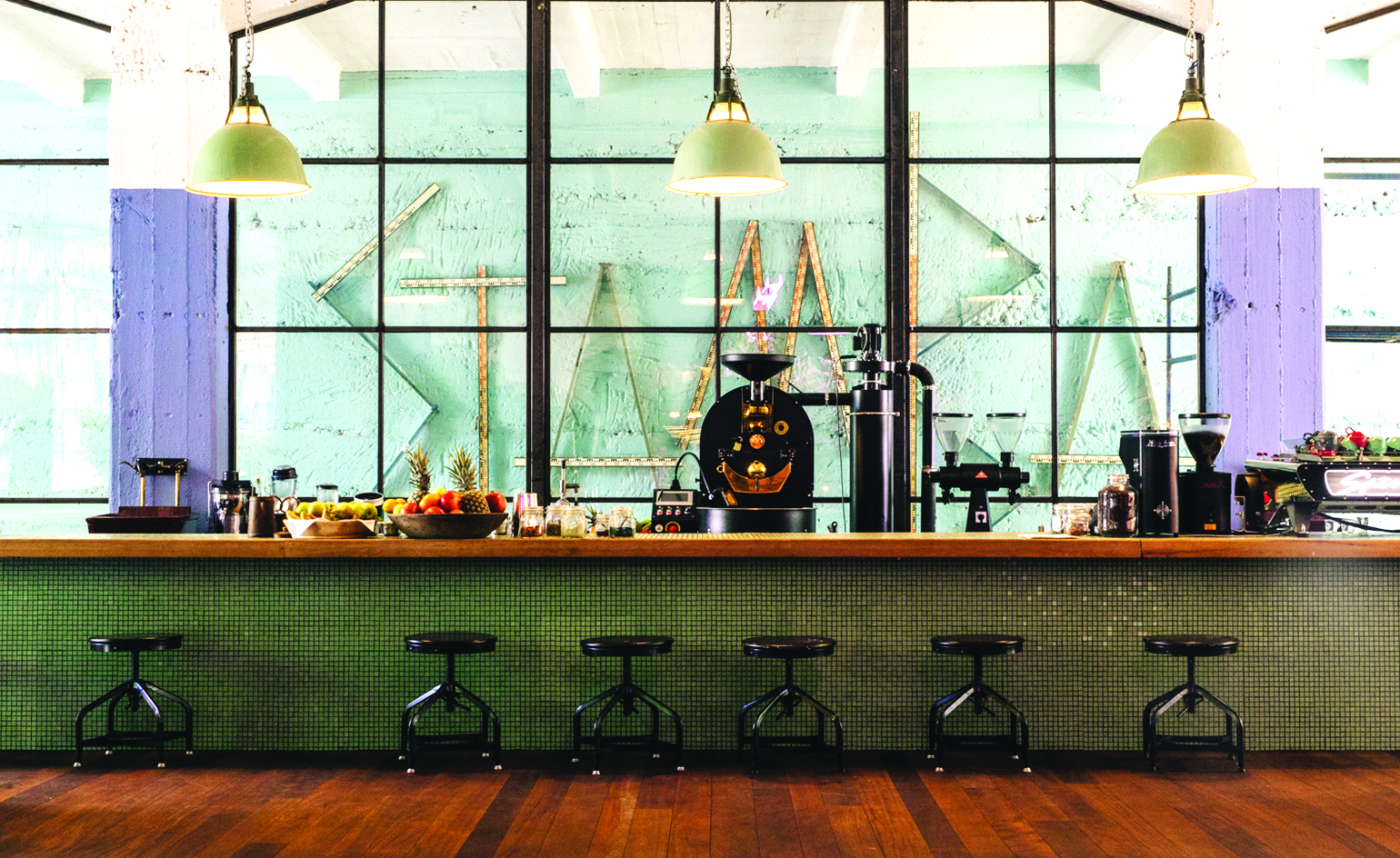 Upon entering, you will see an original American-style interior and get the feeling that Tbilisi is truly a part of Europe. Then a team of distinguished mixologists will magic-up an exclusive original cocktail for you, tailored to the Georgian taste.
LAGAZZA WINE BAR
In Georgia, wine export has been growing with geometric progression in recent years. At the same time,the culture of its consumption has also been improved.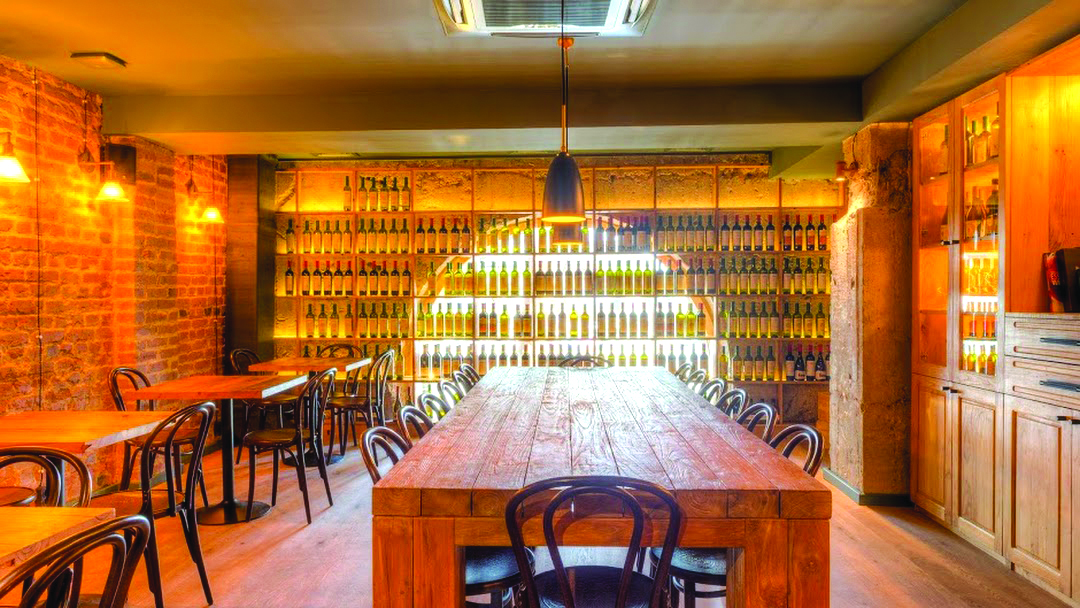 Given this, the concept of "Wine Bars" has become quite trendy. The ideal place to see it is at the Lagazza Wine Bar, where guests will find a European atmosphere and a mix of Georgian traditions. At Lagazza Wine Bar, it is possible to taste different types of cheese and sausage boards with a wide assortment of wine and Georgian chacha.
COCKTAIL FACTORY
This bar located at the Wine Factory andwas an innovator in the field of cocktail mixology.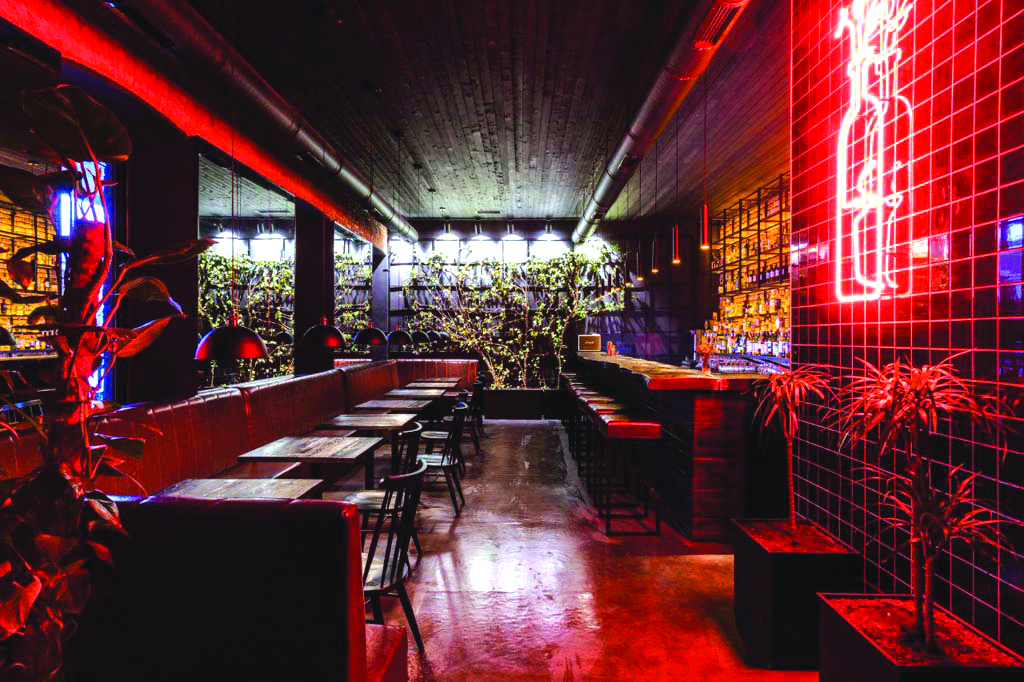 Their different inventory and service approach leaves each guest with a sense of exclusivity. If you want to spend time in a quiet atmosphere or relax after a tiring workday, then it is highly recommended to visit Cocktail Factory.
SHUSHABANDI
There are three different concepts united in this restaurant; however, the original visual of the interior of the bar impresses you before all.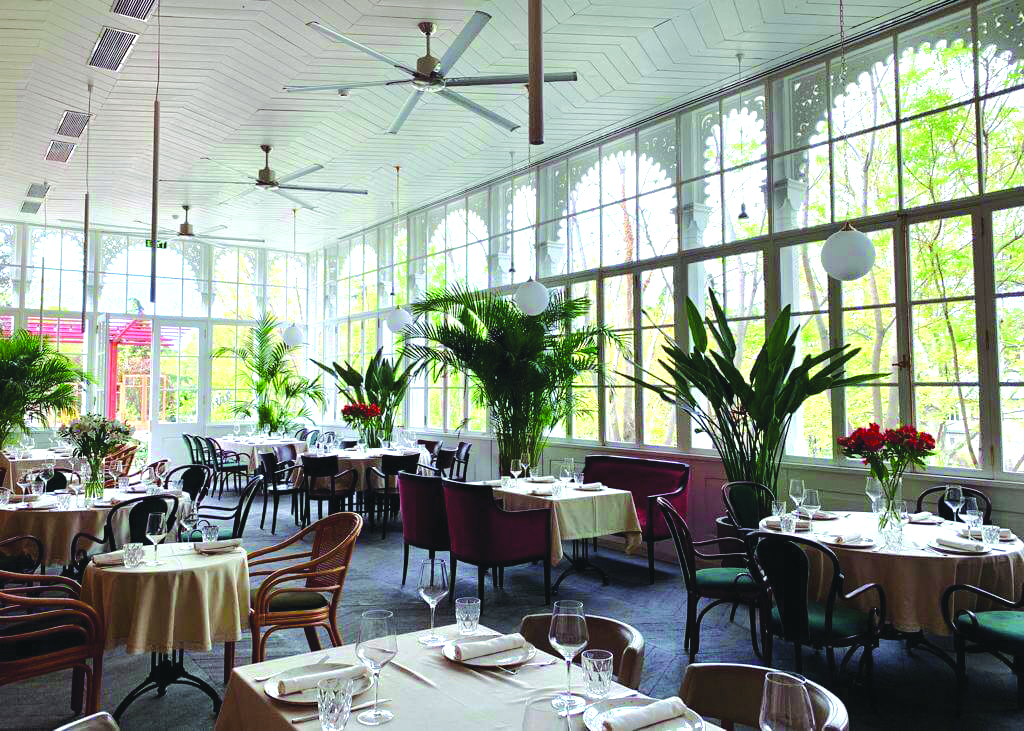 Professional bartenders from different countries will do their best to make you feel comfortable.
DRAMA BAR
If you want to discover real Tbilisi nightlife, then you should definitely visit the Drama Bar.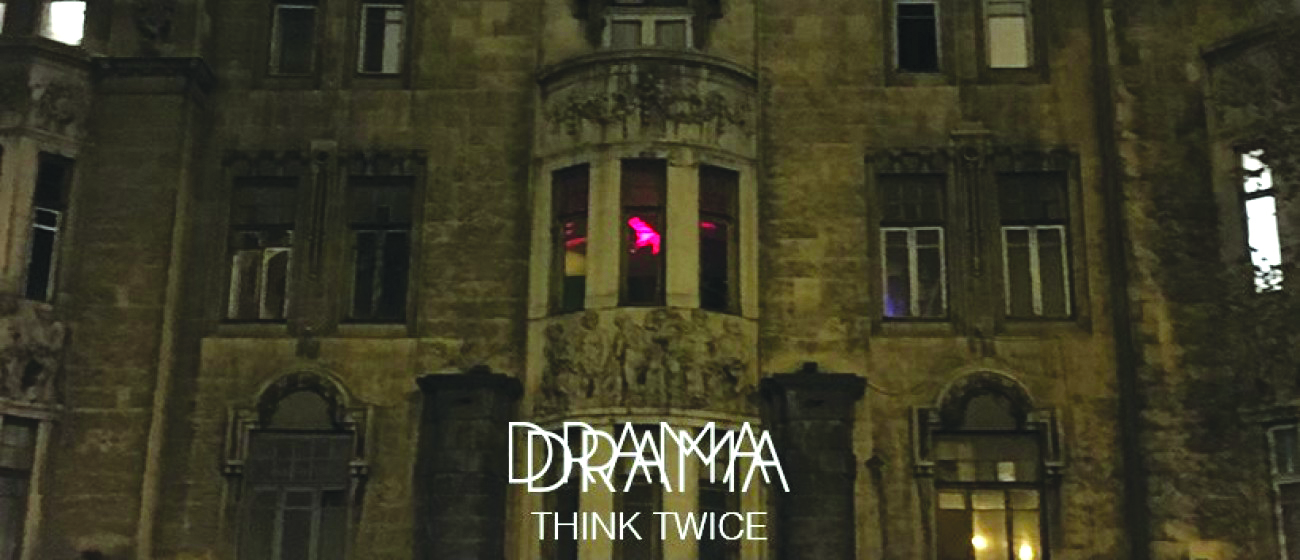 This cozy club arranged in a home atmosphere is a great place to spend time with friends.