BATUMI IN RUNNING FOR WORLD TRAVEL AWARDS
Batumi has been nominated by one of the most prestigious awards, the World Travel Awards, in the Europe's Leading, Emerging Tourism Destination category.
Sofia (Bulgaria), Matera (Italy), Bako (Azerbaijan), Ljubljana (Slovenia) and Kutna Hora (Czech Republic) are also among the nominees.
The winner will be revealed on June 8, 2019 at an award's ceremony in Madeira, Portugal.
"Being nominated in this category is extremely important for us," stated Sulkhan Glonti, Chairman of Ajara Tourism Department. "We have high chances of succeeding, though our rivals are very strong, and naturally, all of us are interested in winning. Recognition by such a prestigious and prominent organization will be positively reflected on the promotion of our region and increase its popularity on the international arena."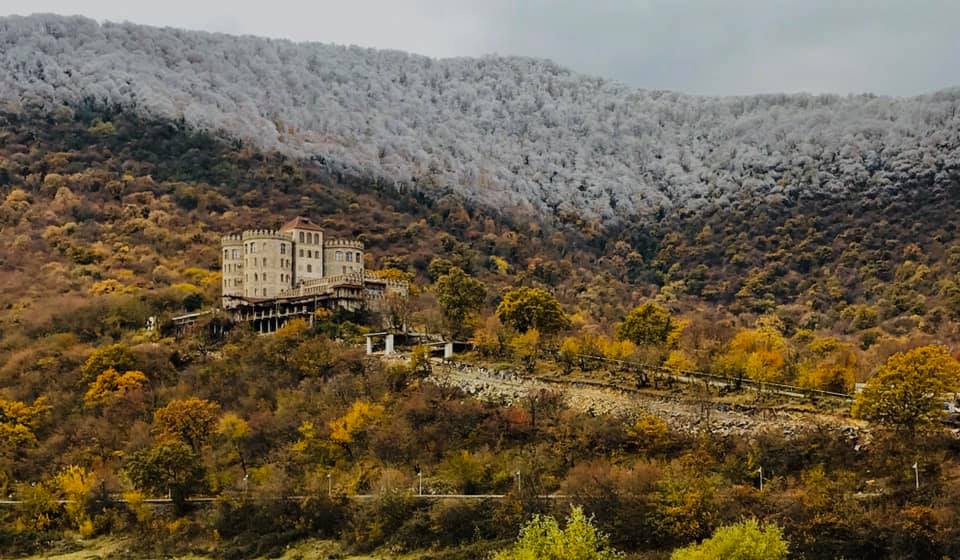 "We have spent a lot of time on collaborating with international media platforms in recent years, including direct commercials, as well as press tours," Glonti went on. "More than 1000 journalists and tourist agencies were hosted in 2017-2018 by our region, which had reciprocal fruitful outcomes in terms of elevation of the number of travelers, as well as improving awareness in the international respect. Our campaign GoBatumi is part of our aim to win the mentioned award," he said.
"In order to overcome the challenges faced by our country and region, efficient communication and campaigns on the international markets are vital," the Ajara tourism chair noted. "Tourism is the business with strong rivals and we are clearly aware of the importance of each success, especially while being nominated as Europe's Leading, Emerging Tourism Destination of 2019."
The World Travel Awards was established in 1993 to acknowledge, reward and celebrate excellence across all key sectors of the travel, tourism and hospitality industries. Today, the World Travel Awards™ brand is recognized globally as the ultimate hallmark of industry excellence.
You can vote for Batumi until 28 at the official website of the World Travel Awards.
Translated by Ketevan Kvaratskheliya