BARS & PUBS IN TBILISI
The only thing greater than the great cultural experience the city of Tbilisi offers is the live music to be found inside the walls of crowded cafes and bars. Here are a few of our favorite places for a night out on the town.
MACLAREN'S IRISH PUB
Situated in the heart of old Tbilisi, MacLaren's Irish Pub is one of the best places for music lovers. During the week and over the weekend, the traditional Irish pub offers live music from talented musicians. The traditional Irish atmosphere, and a choice between a pint of Ireland's famous 'Murphy's Irish Stout', England's favorite 'Newcastle Brown Ale' or the Czech Republic's legendary 'Gambrinus' perfect the experience. The menu offers a variety of traditional filling pub dishes.
Live performances start at 10 PM daily, except Monday and Tuesday. They promise a great mood at MacLaren's and the fact that most nights it's packed to bursting is testimony of this.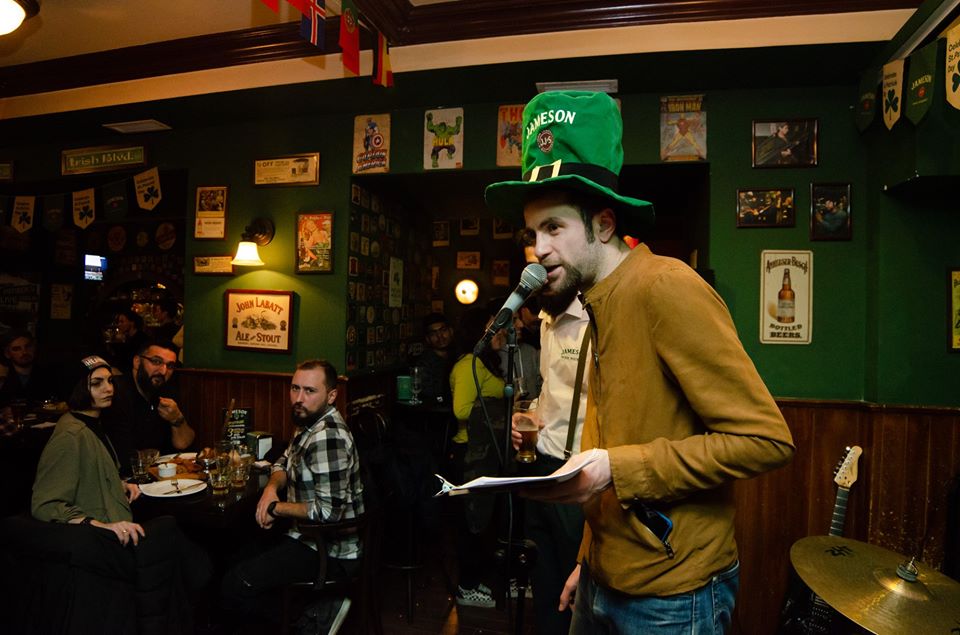 5 Rkinis Rigi Street
(+995) 555 65 46 46
2 PM – 2 AM
SAKHELOSNO BAR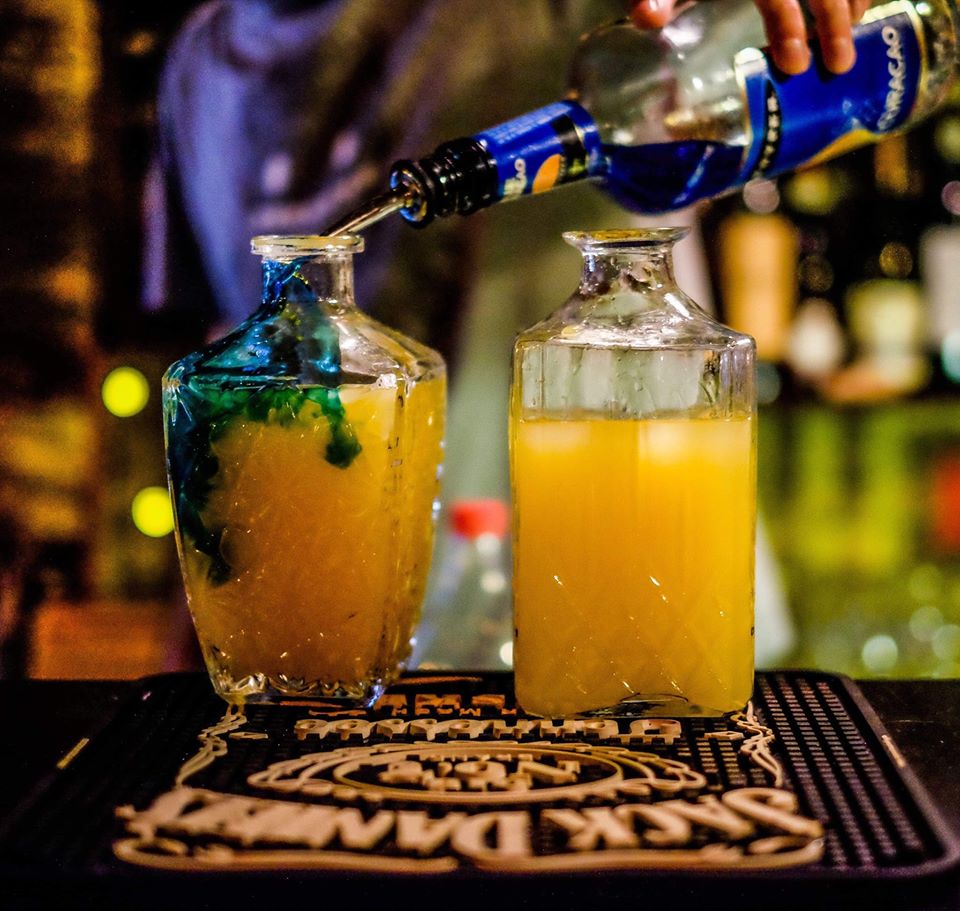 Sakhelosno is a social miracle, giving its guests an experience unlikely to be had elsewhere in Tbilisi. The underground bar can be found crowded with the friendliest people. You will see the people-to-people bonding in the line at the door and before you know it, you'll all be jumping and dancing shoulder-to-shoulder with them. Drinks are relatively cheap, the music is loud and every night there's a live music program between DJ slots. All the staff members are super nice. Whether it's your first time in Sakhelosno or your 30th, you feel like you belong. The controversial issue here is that from 1 AM, the bar allows indoor smoking – keep that in mind.
28 Kote Afkhazi Street (Leselidze)
(+995) 592 18 66 48
7 PM – 4 AM. However, they welcome guests as long as they're willing to stay. The fun in Sakhelosno usually goes on until six in the morning.
OLD LONDON
Like all British Pubs, Old London has live music every night. Located on a cozy street, it is equally cozy and offers ِdelicious food and good drinks. The live music is relaxing at times and energizing at others. The prices are reasonable and the staff is very friendly; what else could you want from a pub?
6 G. Akhvlediani Street
(+995) 599 04 71 77
5 PM – 2 AM
NALI
We have often heard people comparing the Georgian and the Irish. There is some sense to it as yet another live music bar in this article carries Irish descent.
Nali pub was founded in 1998. Since then, it has served a plethora of happy local and expat customers. Located on Kiacheli Street, one of the most beautifully poetic streets in Tbilisi, the bar offers great live music. The atmosphere is nice and regulars recommend the reasonable priced beer!
4/1 Leo Kiacheli Street
(+995) 322 43 04 20
3 PM – 3 AM
DOORS
Yes, one of the bars in Tbilisi is now named after (one of the) greatest bands in music history.
I'm not sure how many Jim Morrison references I am allowed to include, so I'll just say that Doors Lounge in Tbilisi offers a good environment, nice decor, and delicious food along with the given good music. The prices are normal. Check out their Facebook page for their upcoming events; they have something nice planned almost every week!
26 S. Tsintsadze Street
(+995) 595 48 26 26
6 PM – 5 AM
By Nini Dakhundaridze